Red Bull SPECT FLOW & PACE
不只是機能眼鏡,更是一種個人風格」
Red Bull SPECT 陪你迎接生活裡的每一刻冒險
注入Red Bull追求極限、挑戰無限的靈魂,享受眼鏡強大機能同時也能時尚有型,每次騎乘、飛躍都更投入
★ 鏡片功能:100%抗紫外線、偏光鏡、防刮擦、疏水性,額外附帶透明鏡片便於夜晚騎乘使用。
完美流線框架設計同時擁有獨特的Flow多項高性能技術。 
Flow鏡架系統可實現減震效果,帶來輕盈的感覺,並產生無佩戴任何鏡框的錯覺。
優化氣體導流並經由兩側排氣孔均衡排出,保持鏡面清晰與舒適感。
交換式鏡片快拆設計,易於更換,讓您依騎乘前的天氣條件做有效率的快速更換。
鼻托與鏡腿均可依照個人臉型做微調,提供牢固與舒適的配戴感。
Endurance sports are demanding in every respect. 
That is why we have made it our business to provide maximum comfort during long periods of stress.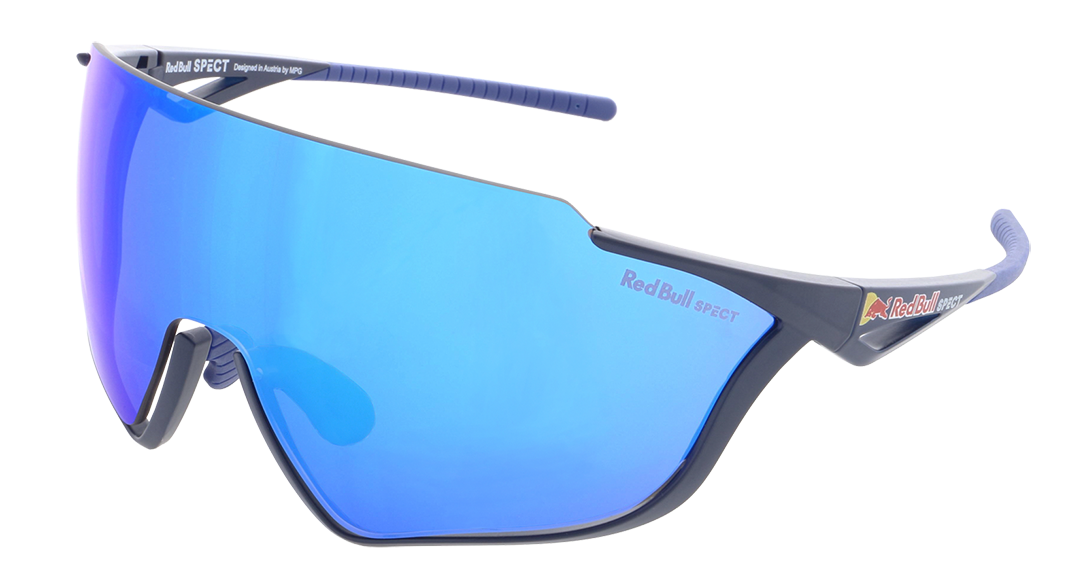 The result is the completely new FLOW system. By detaching the lens from the frame, the effect of a free-floating lens is created. 
The flexible properties of the frame allow the lens to bounce up and down freely when subjected to shocks. 
The technology thus takes weight off the wearer's nose for ultimate comfort.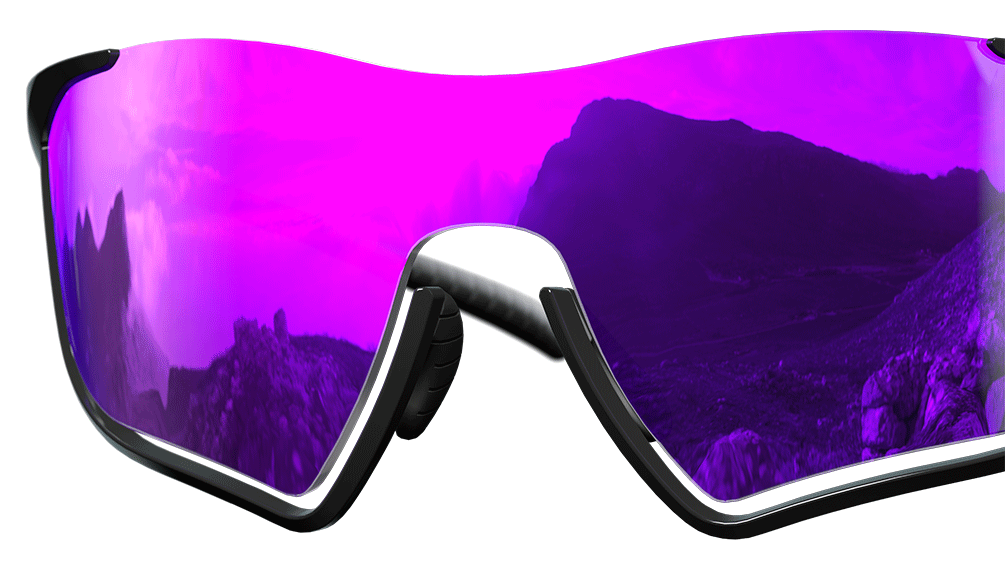 VERSATILE ADJUSTMENT- POSSIBILITIES 
To ensure an even more comfortable fit, the frame is highly customizable. 
The nose pads can easily be moved into the desired position, so the frame will leave no traces on the nose even after hours of hard workout. 
To secure a firm grip and to avoid interference with the helmet, it is essential to have your temple tips perfectly positioned. 
The rubberized temple tips feature a formable wire-core that can be quickly adjusted to all your comfort needs.
A perfect vision is key to great achievements. V°MAX optimizes airflow and reduces fogging. 
The air intake slots allow for air passage behind the shield in order to prevent fogging. 
The air outlets on the temples guarantee a constant circulation. The result is a crisp, fog-free vision.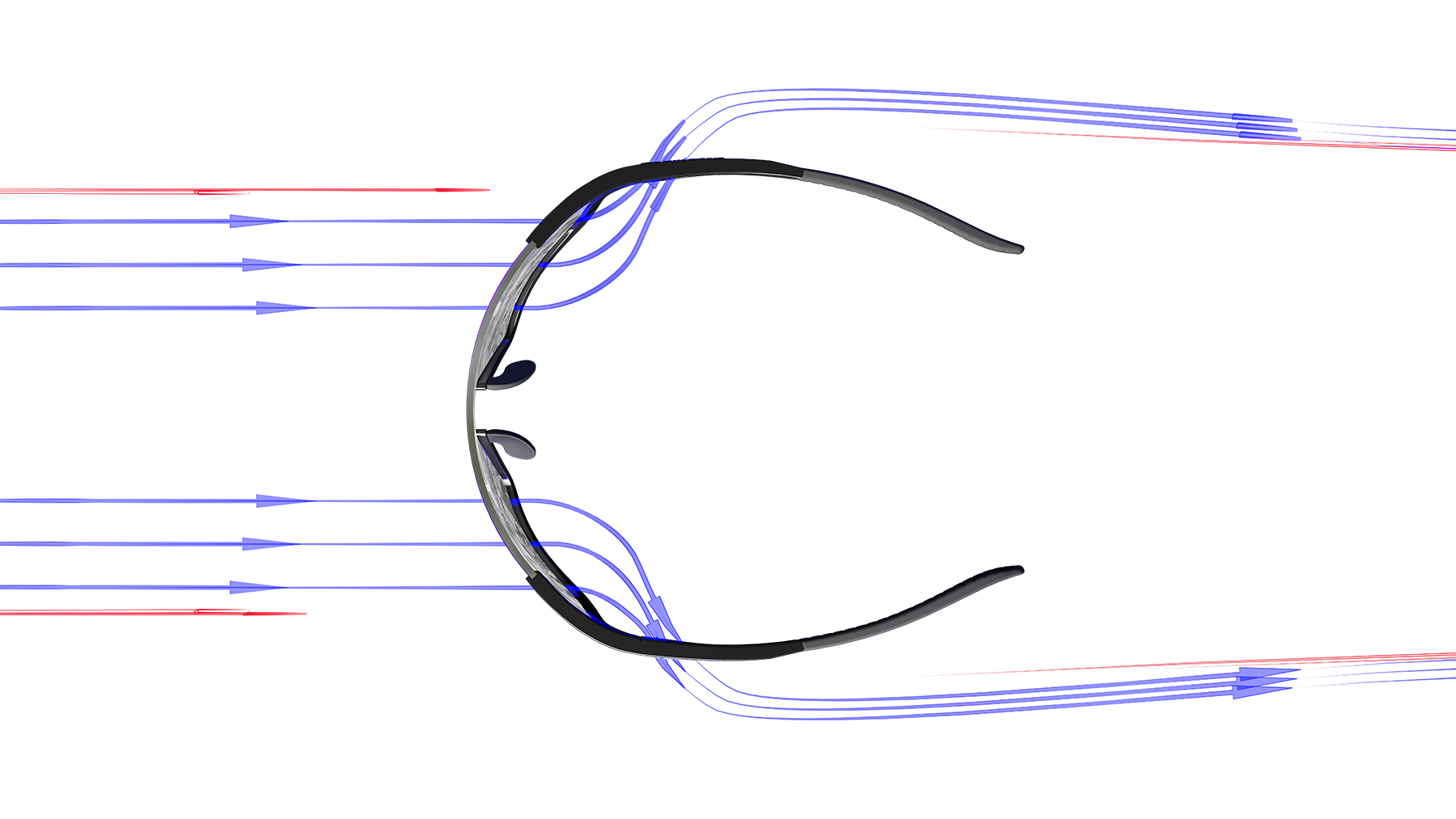 FASTER LENS CHANGE 
The ventilated lenses are easily interchangeable due to our S°LOCK quick change system. 
Adapt to changing weather conditions by swapping the lens in the split of a second. 
FLOW comes with an additional clear-view lens for cloudy days or low light conditions.